Thursday, December 8, 2011
Friday, December 2, 2011
Thursday, December 1, 2011
Sunday, November 27, 2011
Thursday, November 24, 2011
Monday, November 14, 2011
Wednesday, November 9, 2011
siebod said: Make a Danish Cheese Danish. And make him happy all the time and talk about Danish traditions and stuff. idk. xD
I have to look up some Danish traditions but here it is XD
mskaseylo said: Oh and Granny granola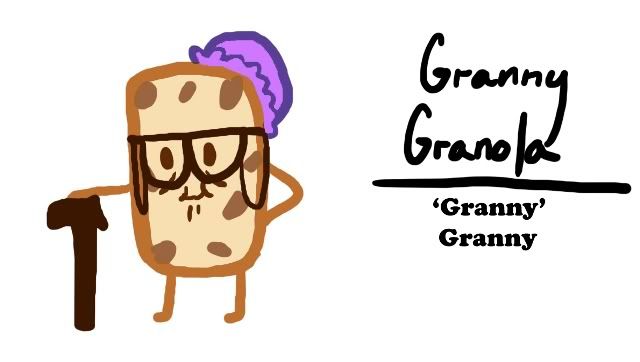 Wow you have great ideas, thanks for your suggestions!
mskaseylo said: Suggestion: A bagel! He's a little slow because he's missing a piece in the middle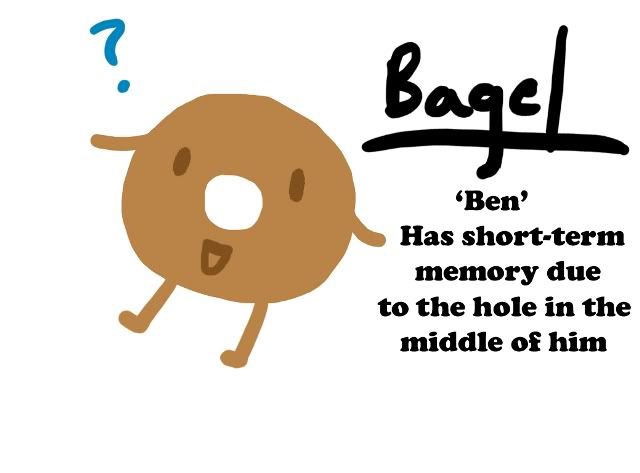 Here it is. Thanks for the good suggestion! I couldn't make him 'slow' exactly because Pancake is already 'special' and its a little too similar, but that's a great suggestion. Thank you!